Statewide Imposed Rent Control Bill is Gaining Steam and is Up for a Key Vote. Help Property Owners in

Our All-Out Effort to Call Members of the State Legislator and Request That They Vote No
Building on Oregon's recent bill passage, CA State Assembly Bill 1482 (D-Chiu), the statewide rent control bill, imposes annual rent "caps" on all rental properties equal to 5% plus the change in the Consumer Price Index (CPI).
Rental property owners of all types, apartment buildings, single family homes and condominiums would be prevented from increasing rent by more than 5% plus CPI – even if there is no local rent control ordinance.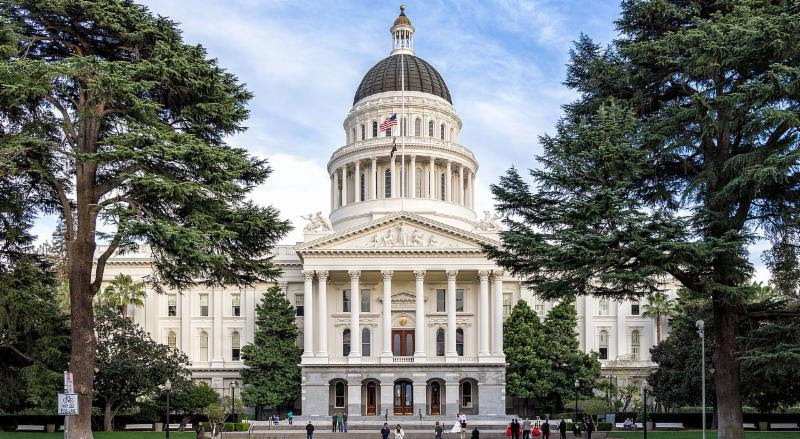 ACTION ITEM

: Call your state legislator TODAY and tell them to
VOTE NO on Assembly Bill 1482 and strongly say

"NO" TO CA STATEWIDE RENT CONTROL
WHICH WILL NEGATIVELY EFFECT PROPERTY OWNERS THROUGHOUT CALIFORNIA

.
Help us reach out to and influence "key" Assembly Members to be a swing vote against this terrible piece of legislation. PLEASE, help us by reaching out to these Assembly Members:
Jesse Gabriel

(916) 319-2045

Woodland Hills
Ed Chau

(916) 319-2049

Monterey Park
Luz Rivas

(916) 319-2039

Pacoima
Ian Calderon

(916) 319-2057

Montebello
Laura Friedman

(916) 319-2043

Glendale
Instructions When Calling

:
State your name, where you are calling from (e.g., where you live and are registered to vote), and where you own or manage rental housing units.
Tell whoever answers the phone, to tell the Assembly Member to VOTE NO on AB 1482 because:
Price controls, such as rent controls, are not a solution to the state's housing shortage, and rent control will only make matters worse.
Rent control has been proven to keep housing units off the market as owners convert their buildings to alternative uses like condominiums.
Rent control hinders the maintenance and improvement of the already aging housing stock.
Rent control does not provide any incentives for developers to build more badly needed housing, let alone affordable housing.
Assembly Bill 1482 will merely make the housing crisis in California far worse.
— PHOENIX THOTTAM
t: (310) 497-7255