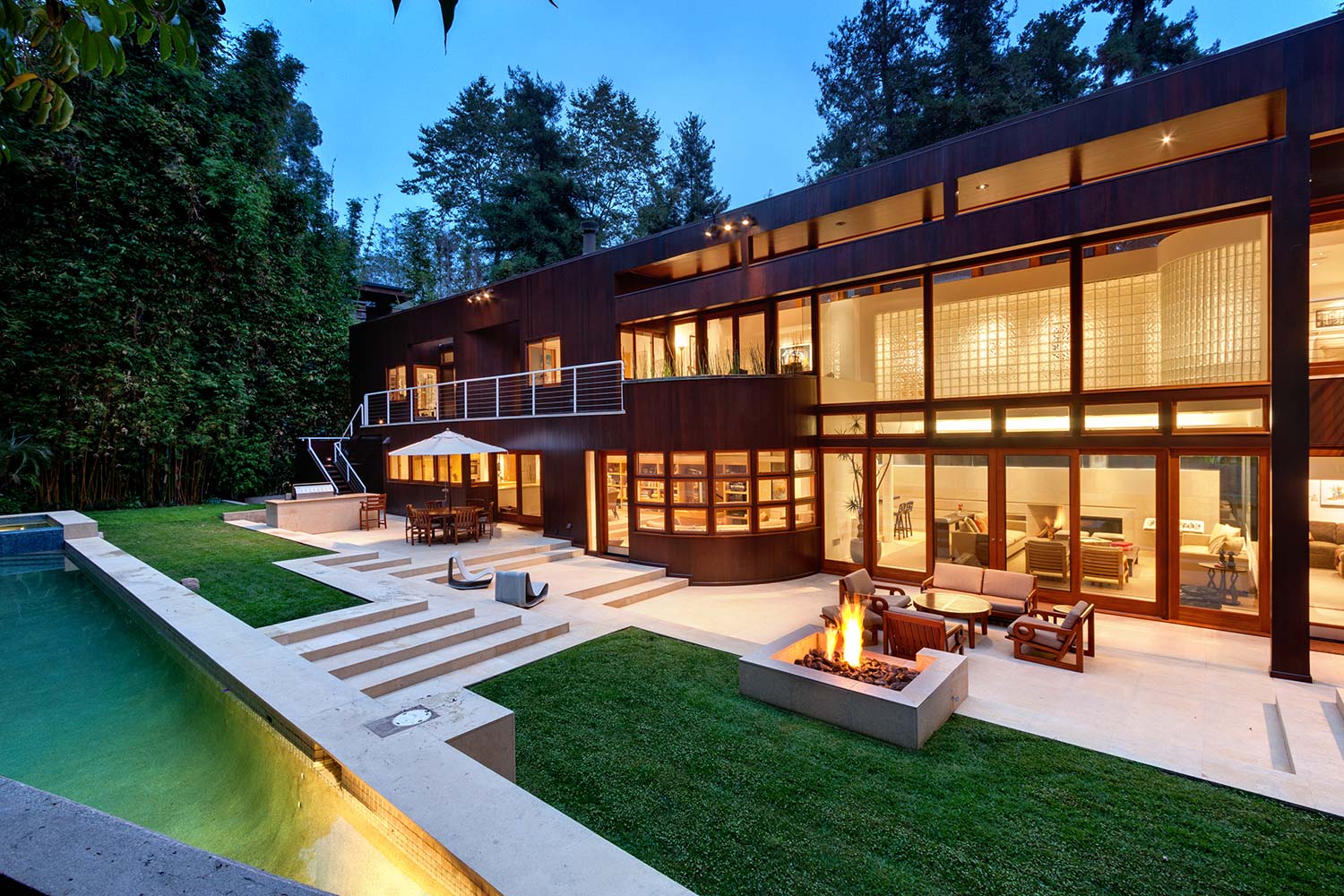 2019 – Westside Architecture and Interior Design Trends
Outdoor Living:
Not just the outdoors but blurring the line between indoor and outdoor space -that they flow seamlessly
Deck, patios, courtyards
Outdoor kitchens and fully furnished outdoor rooms
Pools and Spas
Open Floor Plan:
The open space plan is now mainstream and will continue as the new norm. Kitchens remain a focus of household activities. Formal living rooms and dining rooms are disappearing, replaced by great rooms, dens, and open-space layouts. This allows for:
Family connectivity and interaction, communal activity areas, and entertaining at home
-With that trend, we have created our need for:
Quiet spaces:
These are now crucial for our wellbeing. A place to escape whether it's so make a quiet phone call or for some peace and quiet.
"library" room/ reading nook
yoga and meditation spaces
indoor or outdoor sanctuaries, courtyards and indoor
Freestanding baths and bath as relaxing space
o    Bathtubs have become a focal point, and the more sculptural the better.
Material and Colors:
Bold colors: Blues, Reds and Teals
Use of natural material is back- wood, concrete, marble and granite
Multiple Master Suites:
Multi-generational home
Friends and colleagues who share a house in order to afford real estate in a desirable area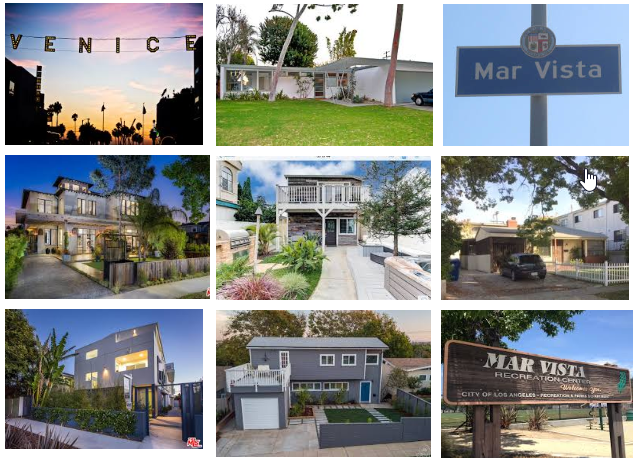 Work from Home:
Changing and flexible work patterns and technology advancements has increased the need for:
Home offices
Creating multiple spaces throughout the home that can be used to work
Garage Conversions:
Accessory Dwelling Units
Additional living space
A recreation room that integrates with the outdoors
Universal Design:
Will be taken a lot more seriously as the majority of baby boomers will have turned 65 over the next ten years.
Accessibility features throughout the home, no level changes between rooms
At least one bedroom on 1st floor
Creating access to the home without steps
Curb-less showers
Sustainable Homes:
Many people are looking to the future and installing technology to create sustainable environmEmts within their homes. Sustainability has been a growing trend and it will continue at a much higher velocity as the technology is more affordable: These are the things that seem to first come up most:
Solar panels/ Tesla batteries
Passive heating and cooling
Sustainable landscaping and water conservation
Healthy Home and Wellbeing:
Increased focus on a healthy home environment.
Indoor air quality- using nontoxic materials
Water quality
Natural light
Technology:
Charging stations/ home for our devices/integrated USB outlets.
Smart Homes:
Lighting control systems
Smart thermostats
Smart entry systems
Technology in the bathrooms and kitchens
Spas and pools controlled by your phone or iPad