30 SEC VIDEO PROMO
(play 30 sec below promo & click lower right of the YouTube video to magnify)
---
---
THE NEW LOS ANGELES:
---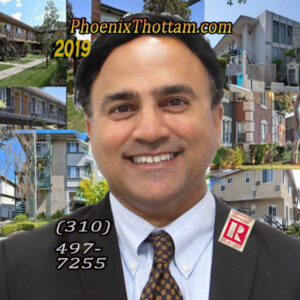 I am a Los Angeles based Commercial & Residential Real Estate Broker who is 1,000% percent dedicated to advancing his clients' investment goals.  My team has a full range of real estate transactional, legal, marketing & tech/design skill sets that helps my clients strategically leverage their  real estate assets and achieve their short & long-term portfolio goals.   
Feel free to call me (310) 497-7255 for a free consultation.   

---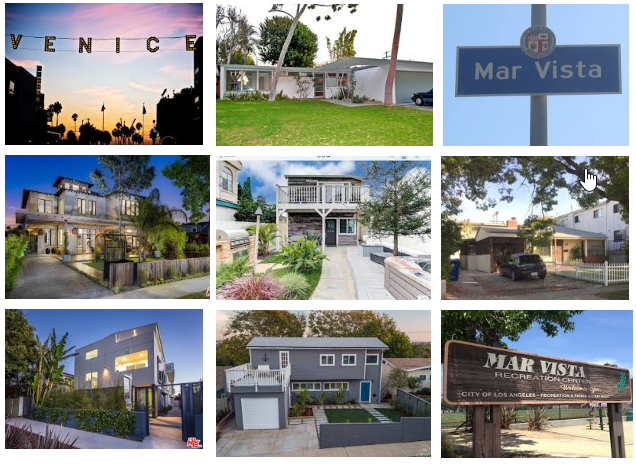 ---
SUMMER 2019 MULTIFAMILY,  HOME PRICE & MARKET TRENDS UPDATE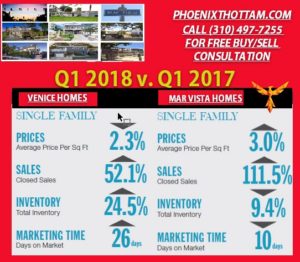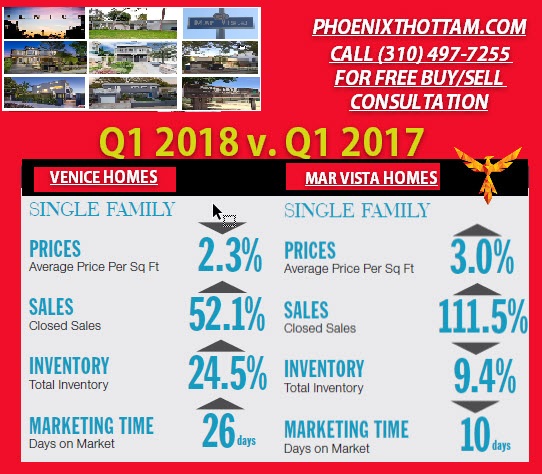 Rates from early Spring into May 2019 have come down since the earlier highest at the end of 2018 with 15 years as low as 4.43% as recently as March 23, 2019.  As of Dec. 23, 2018, the interest rate for a 30-year fixed mortgage had jumped to 4.72, up from 4.55 percent in May 2018, and the highest since May 2011 (source: FreddieMac).   
Additionally, the volume of multifamily units sold nationwide declined sightly in the fourth quarter of 2018 by about 7%.  Days on market for single family has increased to a national mean of between 45 to 57 days, a shift from  35 to 40 days on market back in May 2018. 
WESTSIDE LA MARKET SHIFT - However, in  certain markets (e.g. Santa Monica/Venice/Mar Vista), the Days on Market has climbed from as short as 3.6 months (2017) to as long as 5.6 to 6.5 months (Spring 2019).  
---
Call me today to schedule a meeting and for a free buy/sell strategy analysis as well as a free market comparative valuation for your property.   (310) 497-7255.
Additional Information Pending.  Call Phoenix at (310) 497-7255 if you have any questions.
CALL ME TODAY FOR A FREE CONSULTATION.
 Call me today at (310) 497-7255 if you have any questions or if you or someone you know could benefit from a free real estate advisory consultation  (brokerage services (Commercial / Residential) or development advisory services).