CLICK ON IMAGES BELOW TO ENLARGE
(also:
please scroll down for two revealing Jan 10 2019 videoclips by Federal Reserve Chairman Powell

)

LOS ANGELES JANUARY 2019 MULTIFAMLY UPDATE : Since 2013, over 40,000 apartments have flooded into Los Angeles County. Vacancies experienced an all time low of about 4% early last year but that number is slowly creeping up. A large number of new rental units -- 15,000 -- is expected to come into the LA market this year (2019). Home prices have started to dip also finally coming down from recent median price highs of between $575,000 to $600,000 in LA County.
---
Reminder: Second installment of LA County Real Estate Taxes is DUE February 1st.  (DELINQUENT after 5:00 PM on April 10)).
---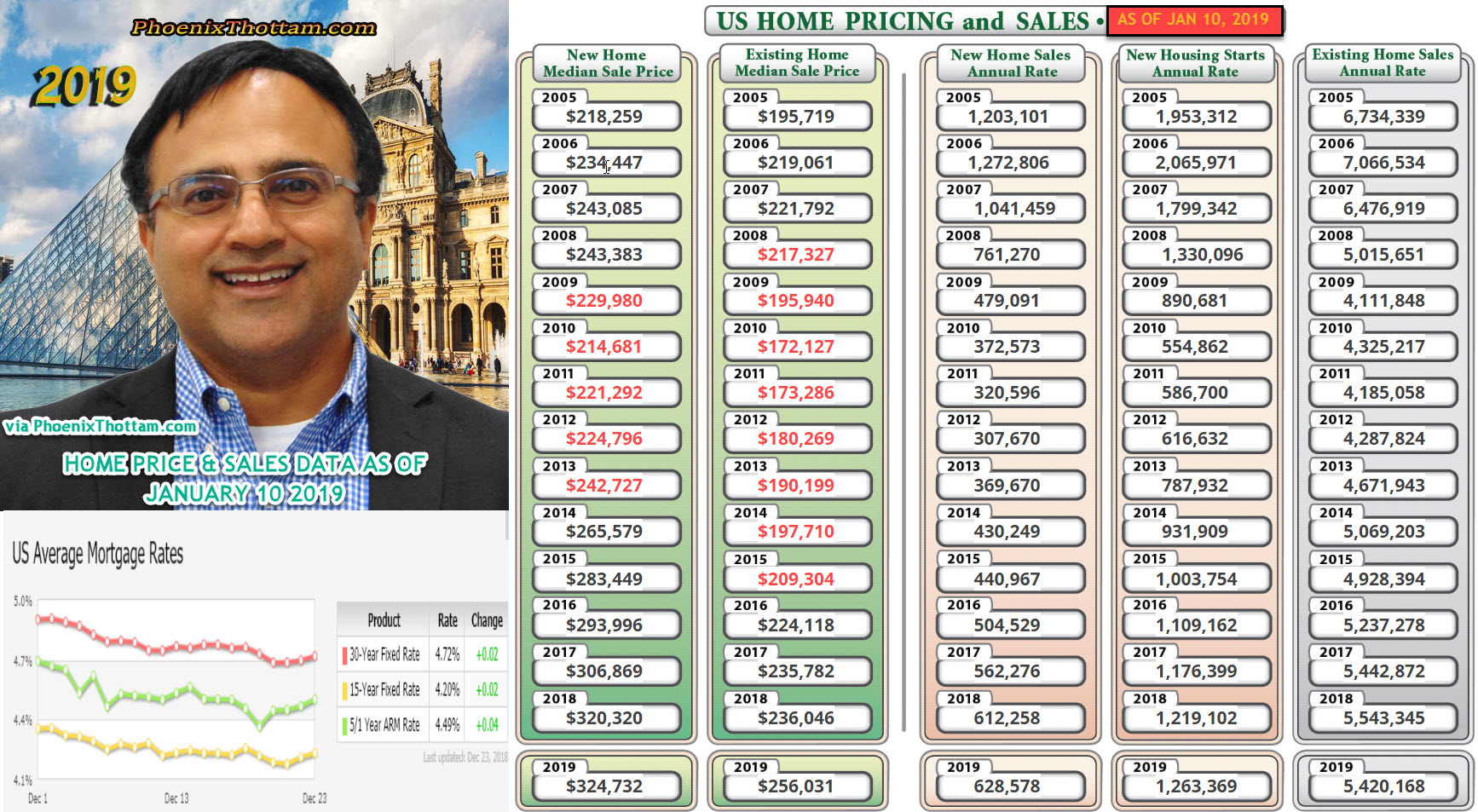 ---
---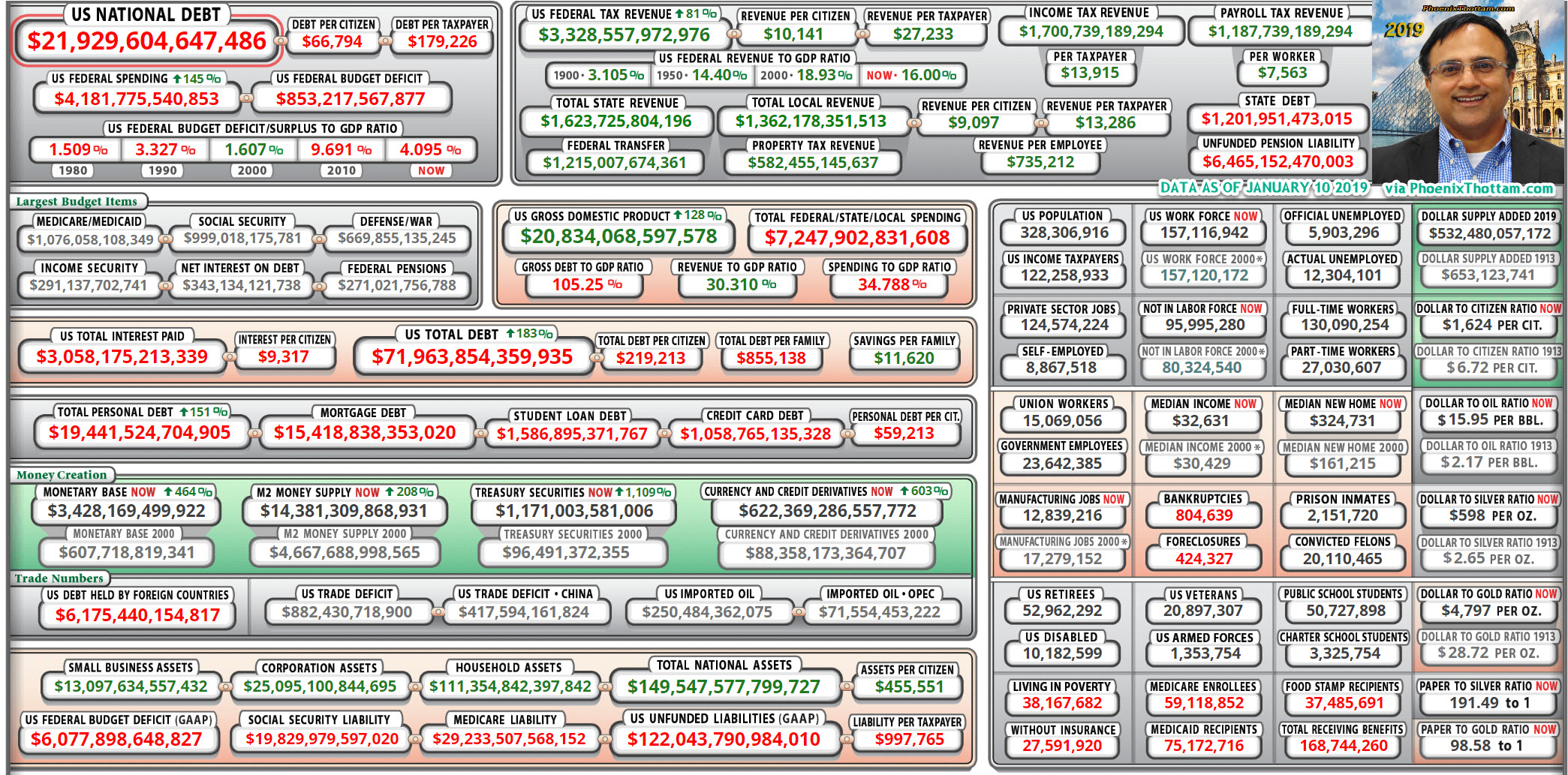 ---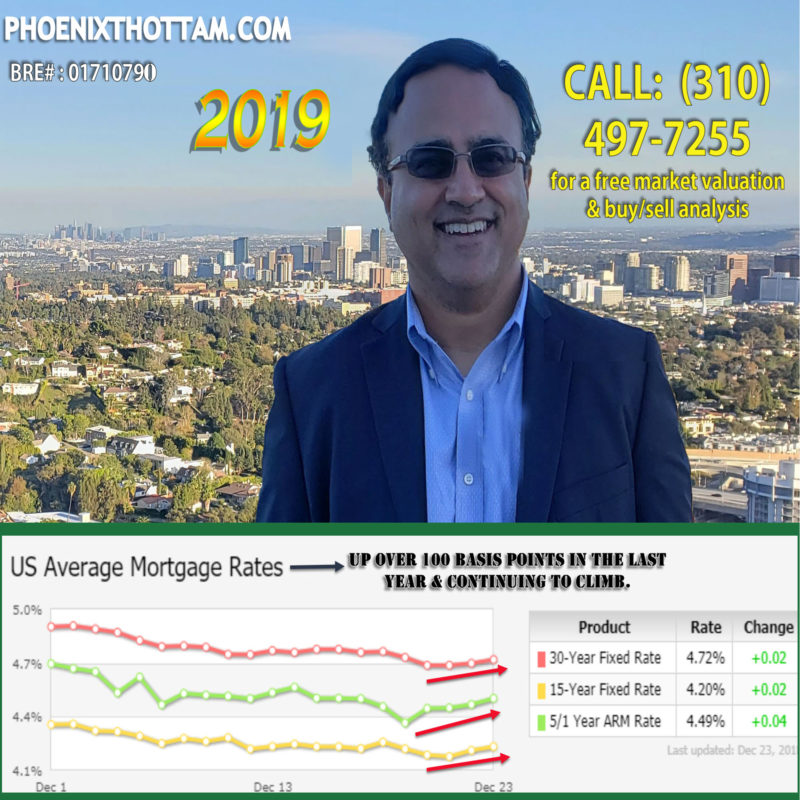 ---