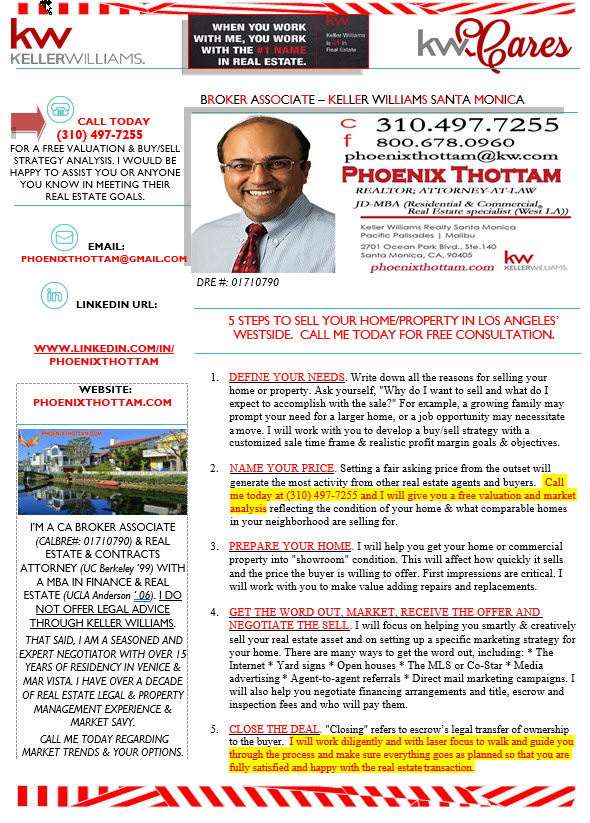 Residential Brokerage Services - Venice & Mar Vista
Call (310) 497-7255 to schedule a free valuation and consultation.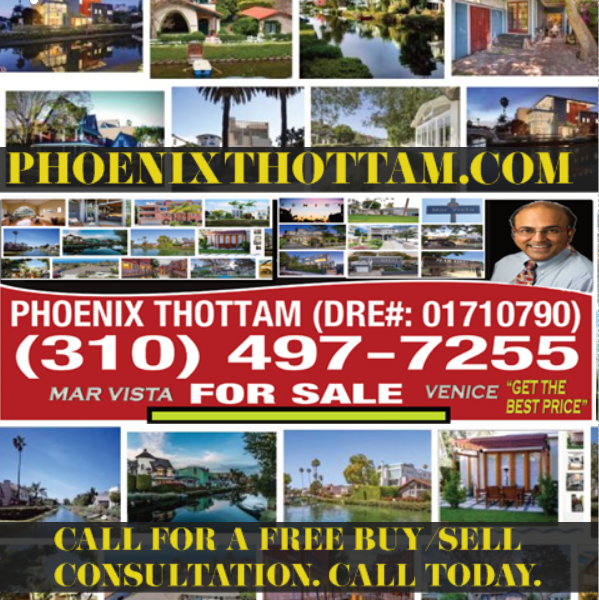 Property Management Services
Call (310) 497-7255 to discuss.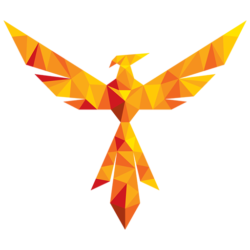 Phoenix Thottam - Real Estate Broker & Development Advisory Services
Call (310) 497-7255 to discuss buy/sell or development advisory strategies.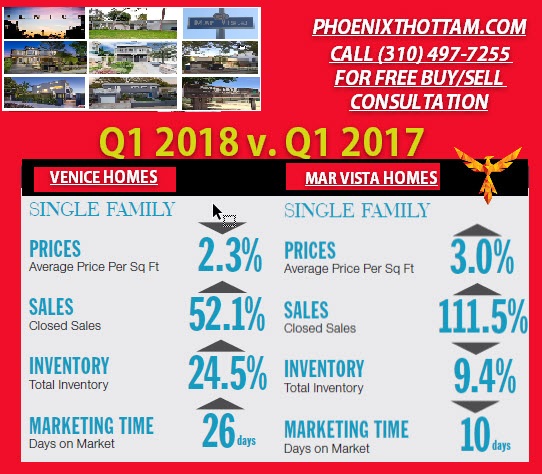 Call (310) 497-7255.
I am Los Angeles based Commercial & Residential Broker (CALBRE # 01710790) who is 1,000% percent dedicated to advancing his client's towards achieving their short & long-term investment goals.  I have the real estate transactional, legal (contracts, probate/trust issues, bankruptcy, leasing, etc.), marketing & tech/design skill sets that can help you strategically leverage your real estate assets and achieve both your short & long-term portfolio goals.   I look forward to hearing from you soon.  
See other tabs above for additional information. 
Please see other tabs on this site for additional information and services offered.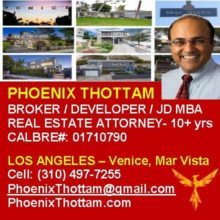 Next Steps...
Call (310) 497-7255 for a free Buy/Sell consultation or a free consultation regarding development advisory options.