---
---
(CLICK ON ANY OF THE BELOW LISTING IMAGES TO ZOOM IN AND MAGNIFY)
---
---
---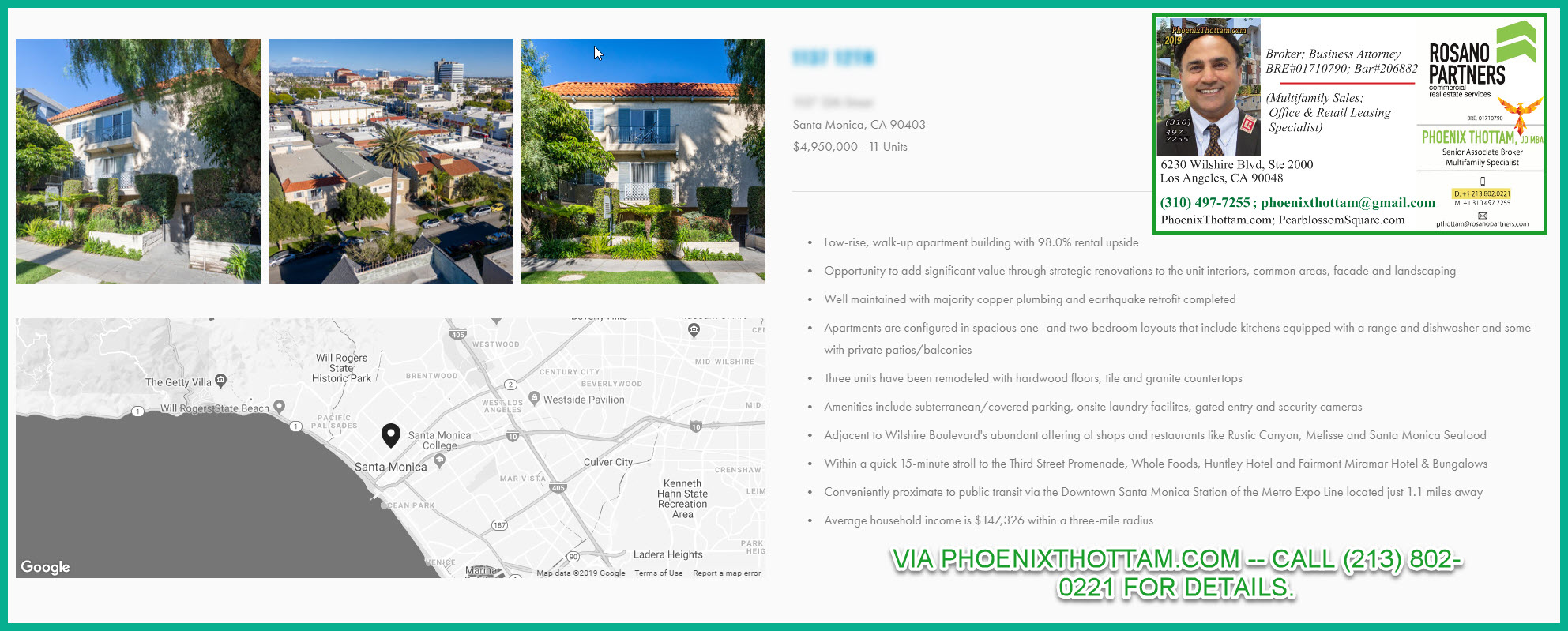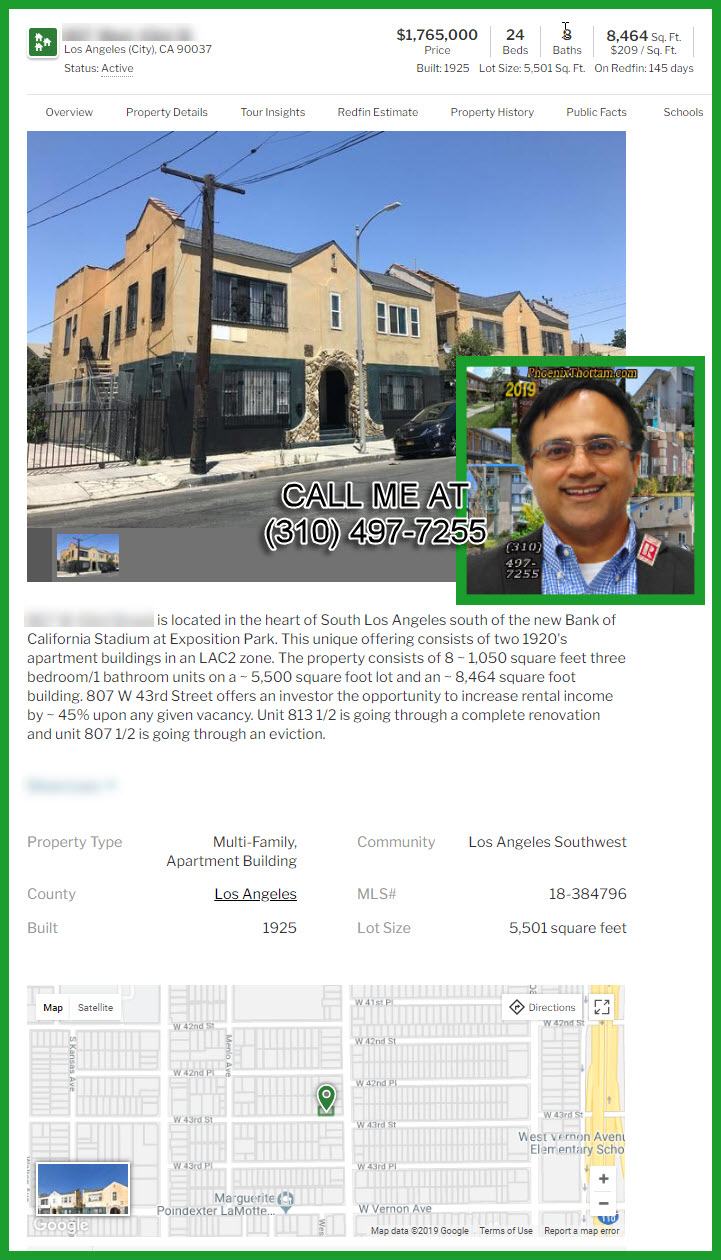 ---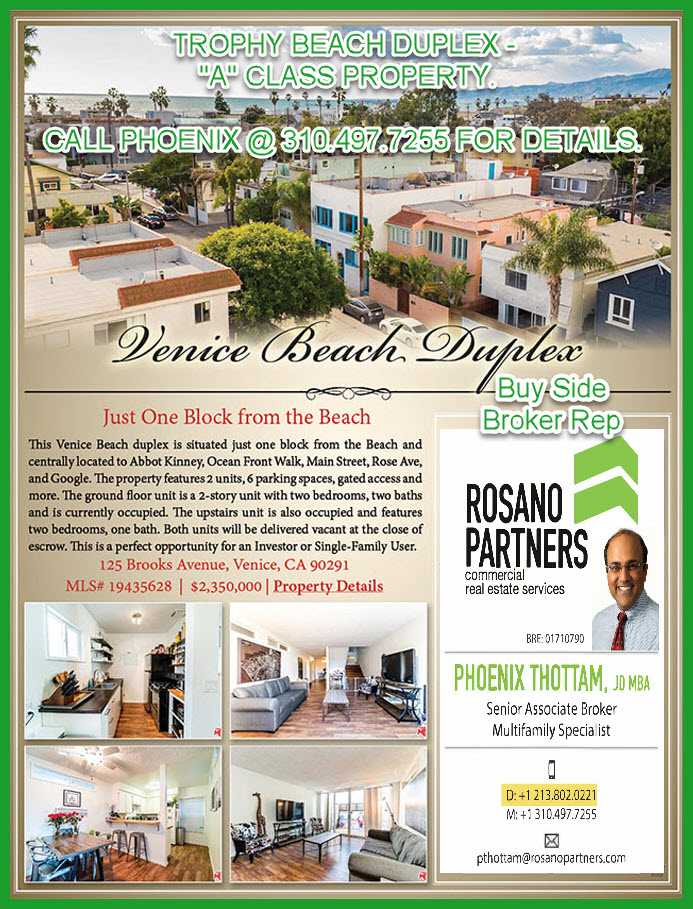 ---
---

---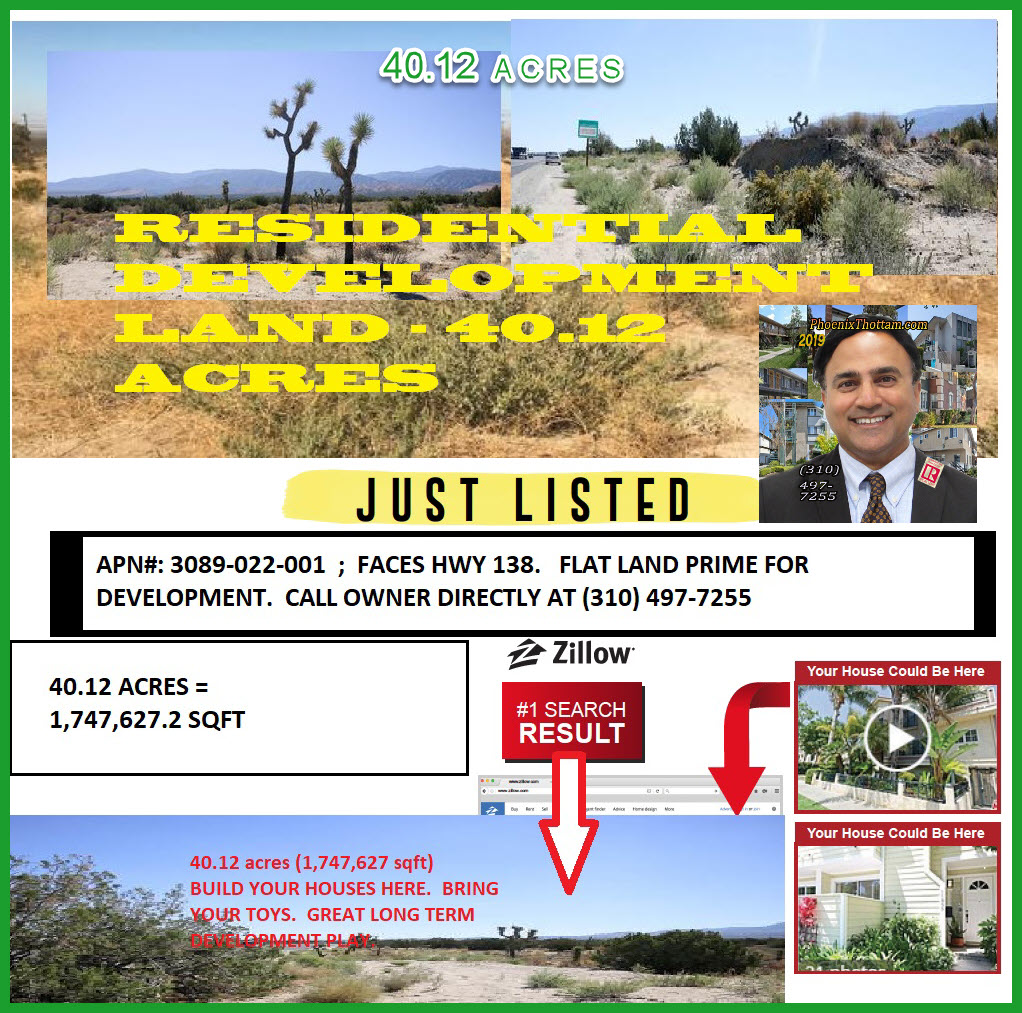 ---
SIGNALIZED HIGHWAY CORNER.  2.03 ACRES.  COMMERCIAL (C-3 / C-RU).
12,728 SQFT BUILT.  3 BUILDINGS.  70 PARKING SPACES.  EASY INGRESS, EGRESS.
35,000 TO 40,000 CARS & TRUCKS DRIVING BY DAILY.  TONS OF PARKING.
FIRST-STOP & LAST-STOP STATUS ON PEARBLOSOSM HIGHWAY AS YOU ENTER & EXIT PALMDALE-LANCASTER.
CALL PHOENIX @ 310.497.7255 FOR FURTHER DETAILS.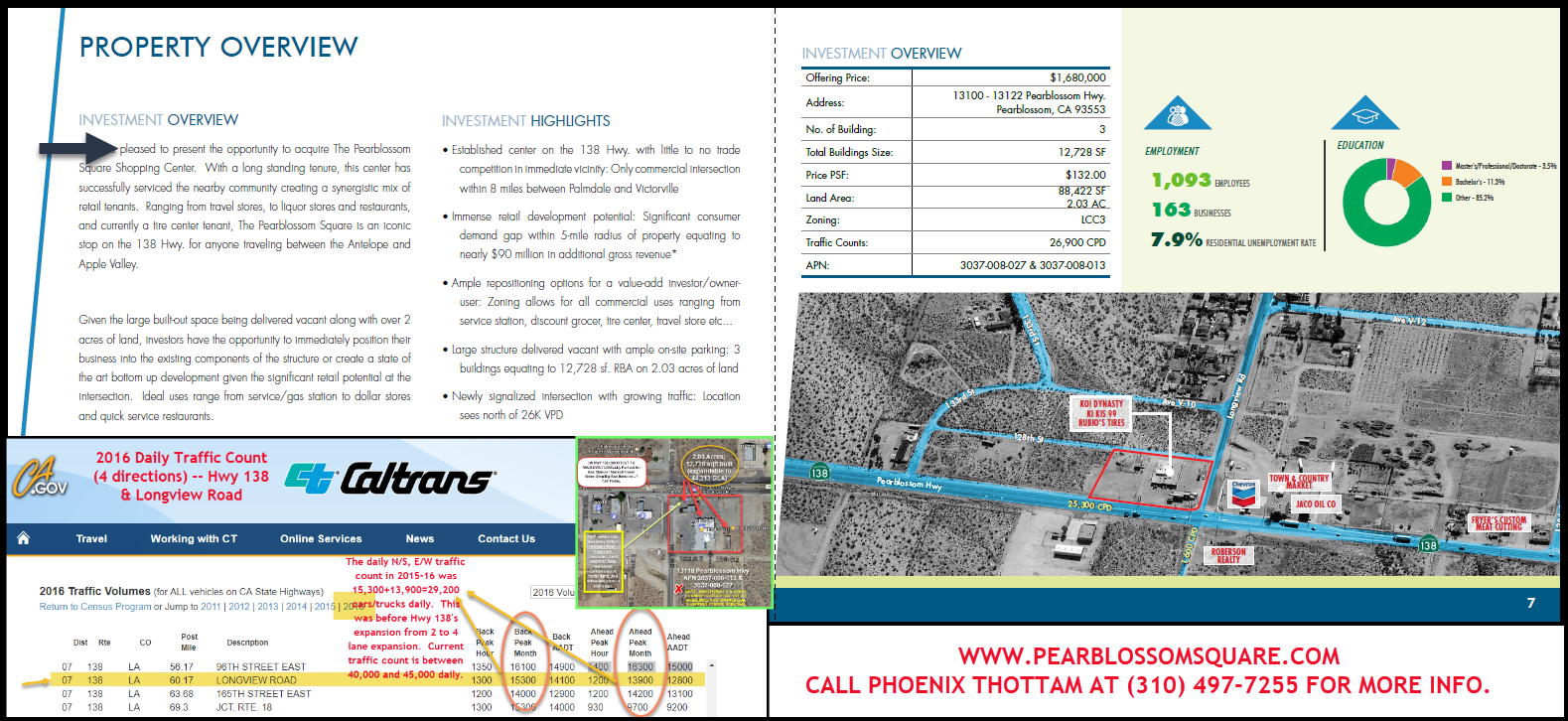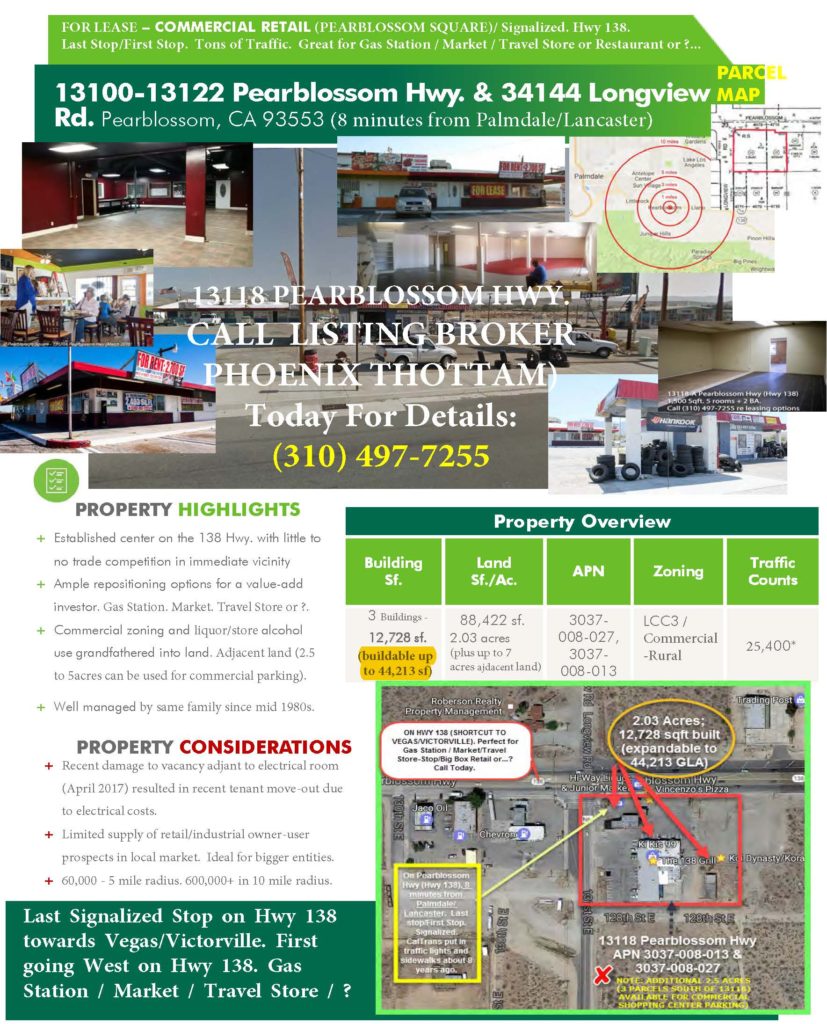 FOCUS ON TIMELY & EFFICIENT SERVICE:
Some of my property buy/sell transactions & leasing/priperty management work  have unique facets including client's tight deadlines that I have consistently been able to meet.  I am laser focused on servicing and working for my clients and work for the to get the best price possible and help them achieve their short and long term investment goals.  Call me today.  (213) 802-0221.