---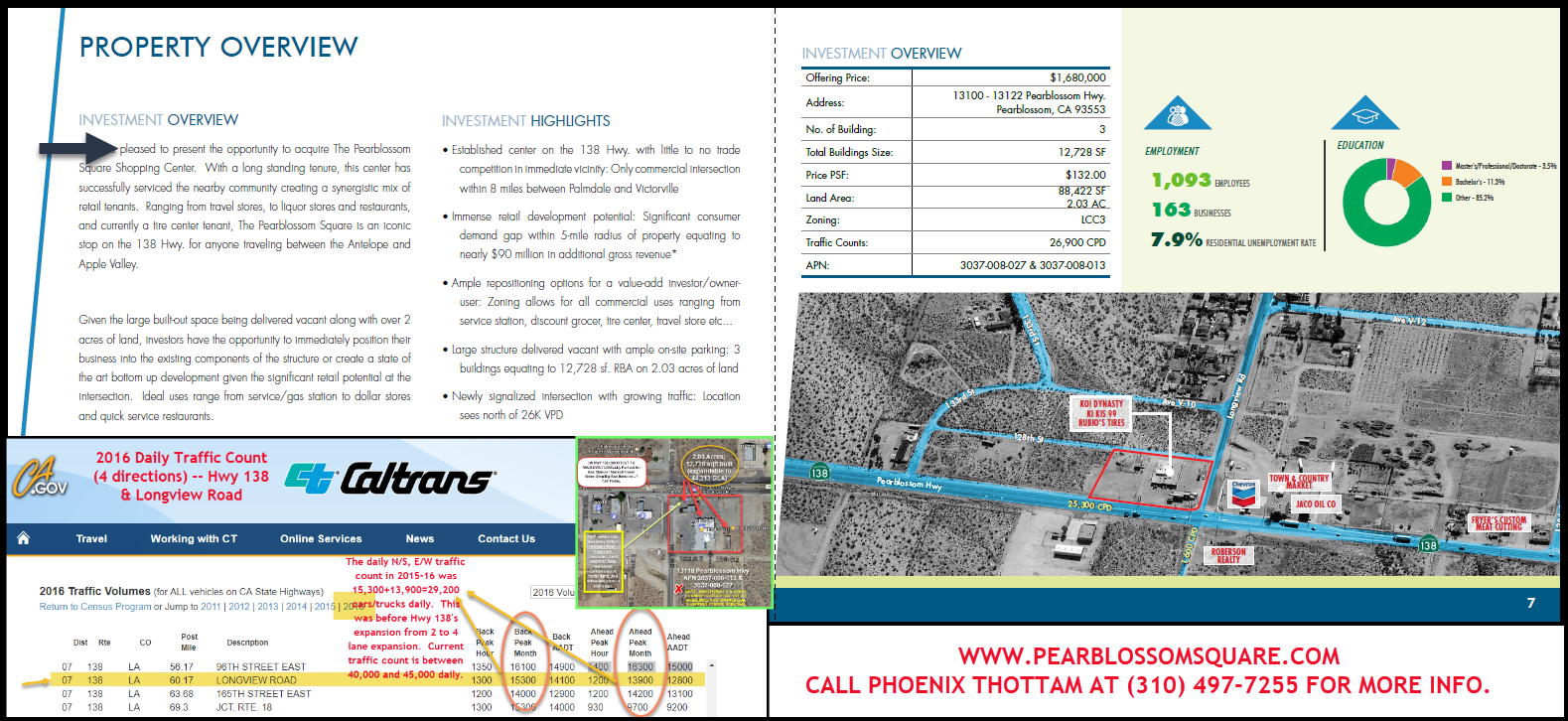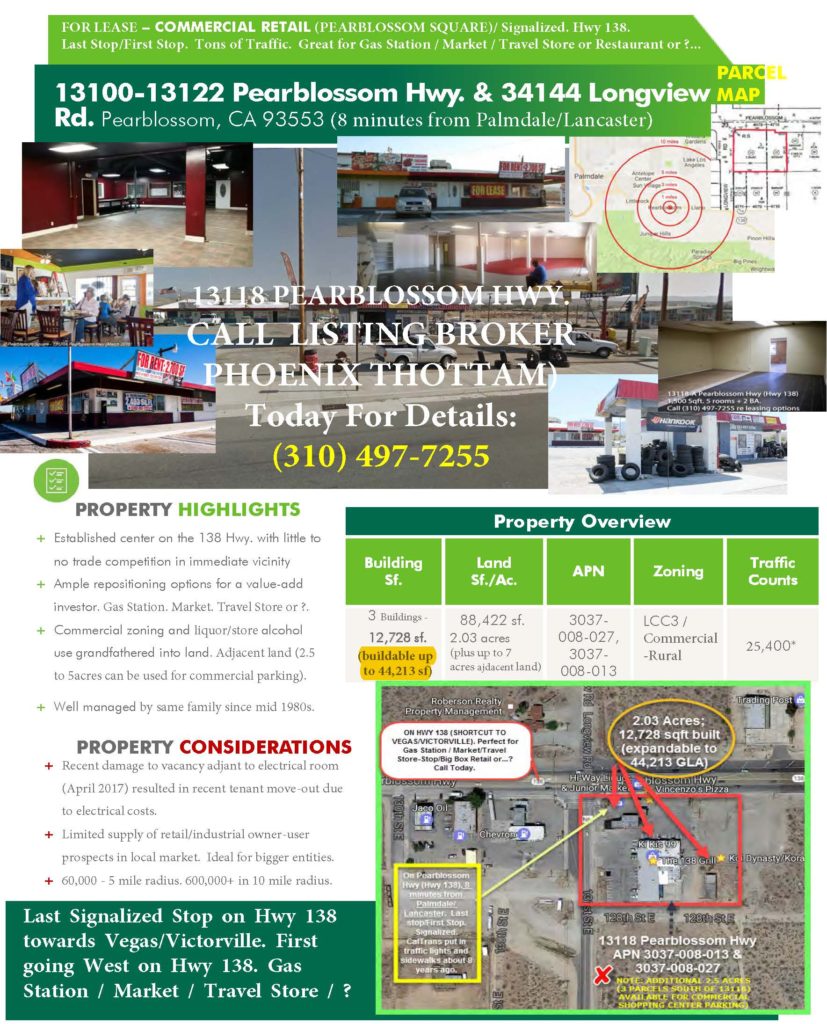 FOCUS ON TIMELY & EFFICIENT SERVICE:
Some of my property buy/sell transactions & leasing/prperty management work  have unique facets including client's tight deadlines that I have consistently been able to meet.  We focus on our clients and work above and beyond to make the impossible happen.
Product / Service Categories
PHOENIX REALTY GROUP
ADDITIONAL INFORMATION PENDING.